The Blueberry Film GmbH was founded in 2021 by Mario Schühly and Giuliano Capo with the goal of enriching and complementing the film industry through the production of significant and emotional stories using innovative approaches. As a young and dynamic company, Blueberry specializes in creating high-quality cinema and high-end series that target a wide audience, regardless of genre and orientation.
The company is headquartered in Munich and leverages an extensive network of national and international partners and artists to develop high-quality projects that reflect the tastes and needs of audiences worldwide. As an independent subsidiary of the renowned Laura Film GmbH, Blueberry Film benefits from an extensive wealth of experience and a strong network in the industry.
The company relies on a combination of innovative spirit, creativity, and a passion for filmmaking to produce films and series that take viewers into a world full of emotions and excitement.
Mario Schühly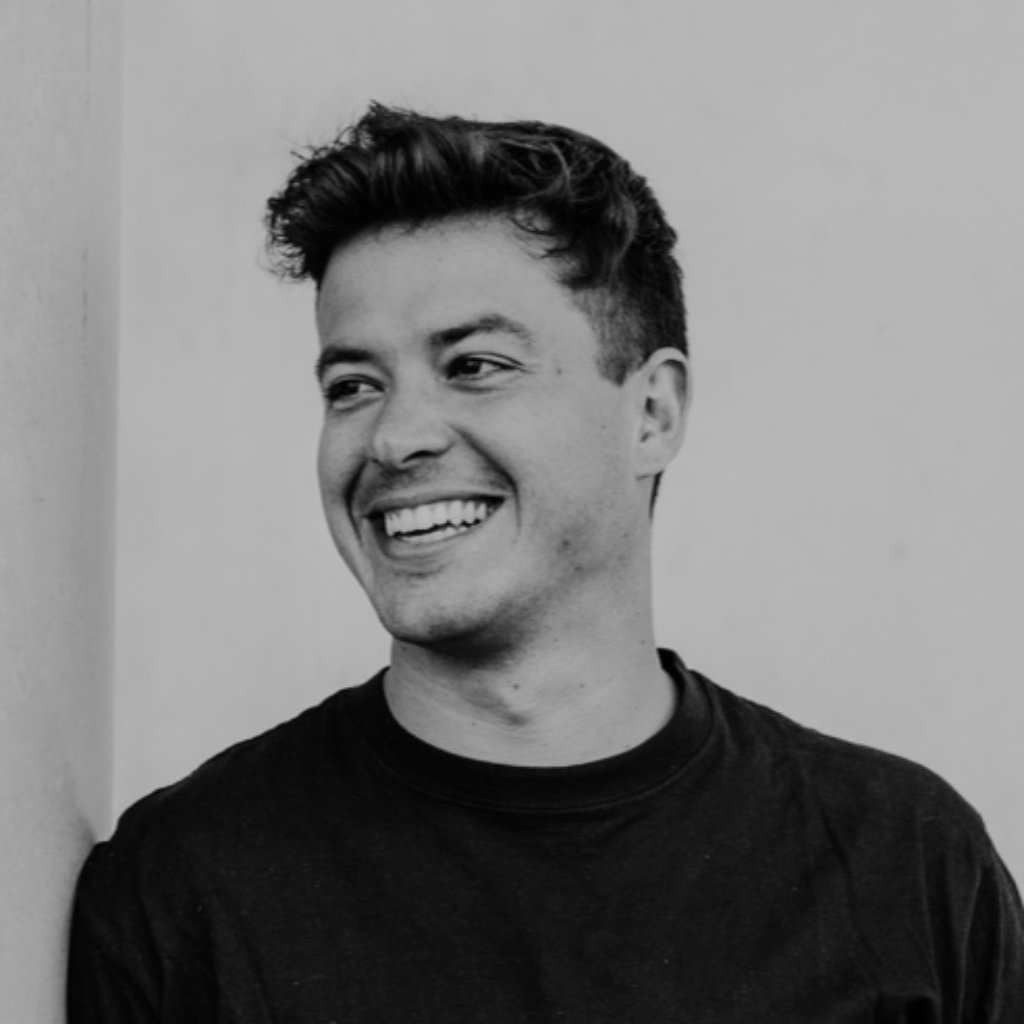 Giuliano Capo