Telling meaningful and emotional stories and innovatively complementing the film industry – that is Blueberry Film's vision.
Founded by Mario Schühly and Giuliano Capo in September 2021, the young company focuses on the production of high-quality and commercial cinema up to high-end series. From its headquarters in Munich, Blueberry GmbH develops projects for the national but also international market, regardless of genre and format.
As an independent affiliate of Laura Film GmbH, the company has access to a steadily growing network of international partners and artists.
Mario Schühly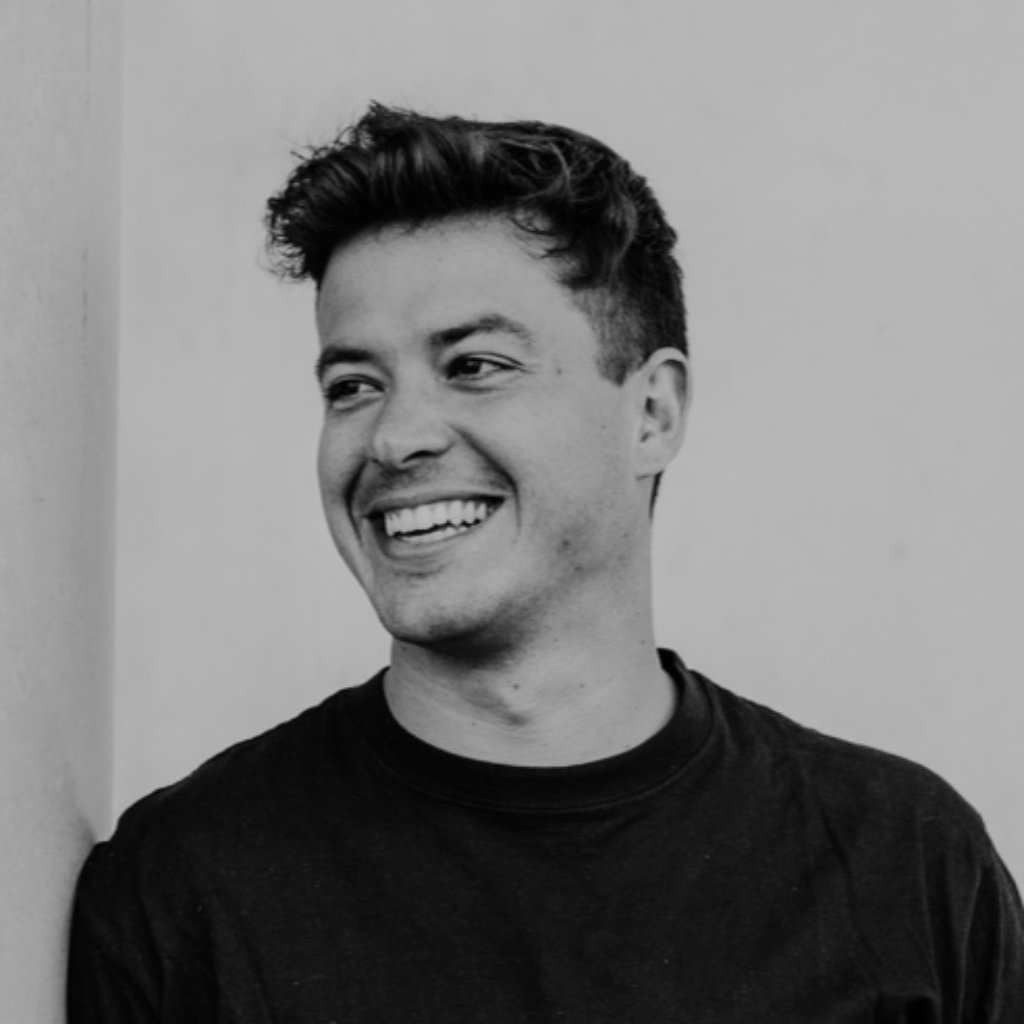 Giuliano Capo